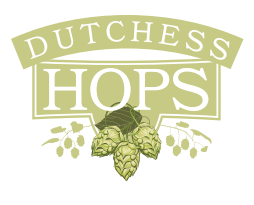 SAVE THE DATE !!!
THE 5th ANNUAL HOPTEMBERFEST will be held on September 9, 2017
Dutchess Hops has partnered up with the Dutchess County Tourism along with local businesses to present
DUTCHESS COUNTY CRAFT BEVERAGE TRAIL
For decades, beverage makers in Dutchess County NY have taken a locally-focused earth to bottle approach to their craft. You can see and taste the results for yourself.  A tour of Dutchess County's wineries, breweries and distilleries begins with this map.  Take a tour, try a tasting and enjoy with your friends.  Begin by exploring the Dutchess Craft Beverage Trail today!
https://dutchesstourism.com/PDF/brochure-rack/dcgov/DTI-Craft-Beverape-Map-Brochure-WEB.pdf